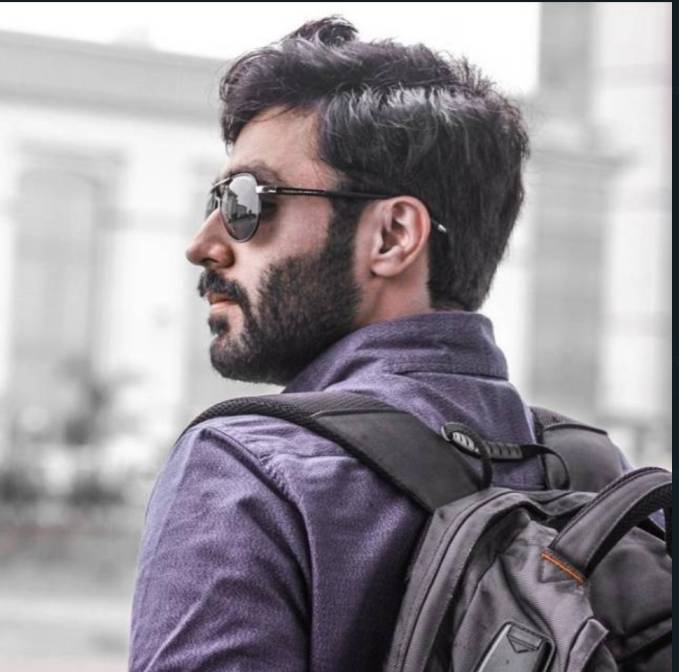 by
Rai Sikandar Ali
How Can E-commerce Solutions Benefit Your Business
11 November, 2020
Do you run a business that's doing pretty well but you're wondering how you can expand your sales globally? Are you concerned about the risk of breaking into e-commerce business or do you simply have a lack of understanding about this element of business?
After reading through the following list of advantages of e-commerce for businesses and customers, you will get to realize that e-commerce is the holy grail of retail. According to reports, worldwide online sales are expected to grow to $4 trillion by 2020. In 2018, in the US alone, ecommerce retailers made $504.58 billion in sales revenue. This article discusses in detail the advantages of having an online business: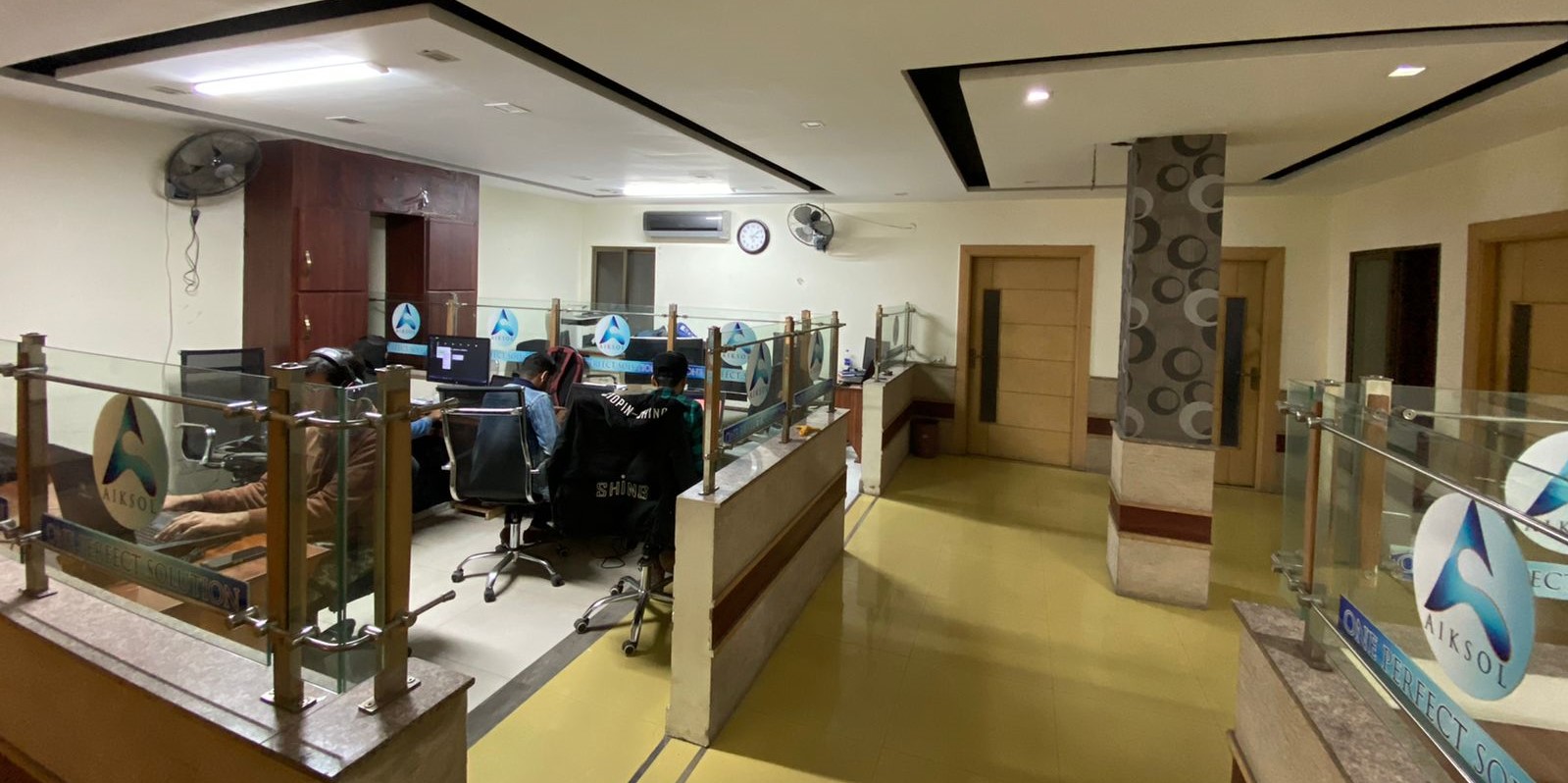 Low Financial Cost
One of the primary benefits of having an e-commerce business is that it has a lower startup cost. Physical retail stores have to pay up to thousands of dollars to rent one of their store locations. They also need to pay several upfront costs such as store signs, store architecture, inventory costs, sales equipment, and more. Physical stores also need to pay the staff to work and run each location. They may also have to hire security staff depending on the product value in the store.
However, dropshipping stores can be started from only hundreds of dollars. A dropshipping store startup costs are estimated at $418 in 2019. Depending on the type of ecommerce business you run, you may only need to hire employees when you grow to a certain level. These employees can work remotely too as the store is online. You won't need to buy bulk inventory saving you a lot of money if you choose to dropship online. A store logo is usually more affordable than a store sign. Overall, your business expenses are much lower in e-commerce.
Sell Internationally
Next on the big list of advantages of e-commerce is that you can sell customers all around the world easily. If you do choose to dropship, many products on AliExpress even offer affordable ePacket shipping or free shipping. This gives you the freedom to price and ship your products competitively to a worldwide audience. Selling worldwide also helps you build your brand a lot faster, allows you to see profit long before your local competitors and broadens your marketplace exponentially.
Easy to Retarget or Remarket to Customer
Creating retargeted ads to reach out to customers in any area when running an online business makes it one of the most profitable ecommerce benefits. There are different re-targeting approaches like you can retarget people who visit a blog post and never buy or who add products to cart but don't abandon and don't buy. You can also collect email addresses with lead magnets and continue marketing to your customers after you've made the sale.
Always Open For Business
Another main advantage of online stores is that they are always open for business. Many physically located stores are open between 9 a.m. to 9 p.m. online stores can help you attract anyone whether at 11 p.m. or 4 a.m. in any different time zones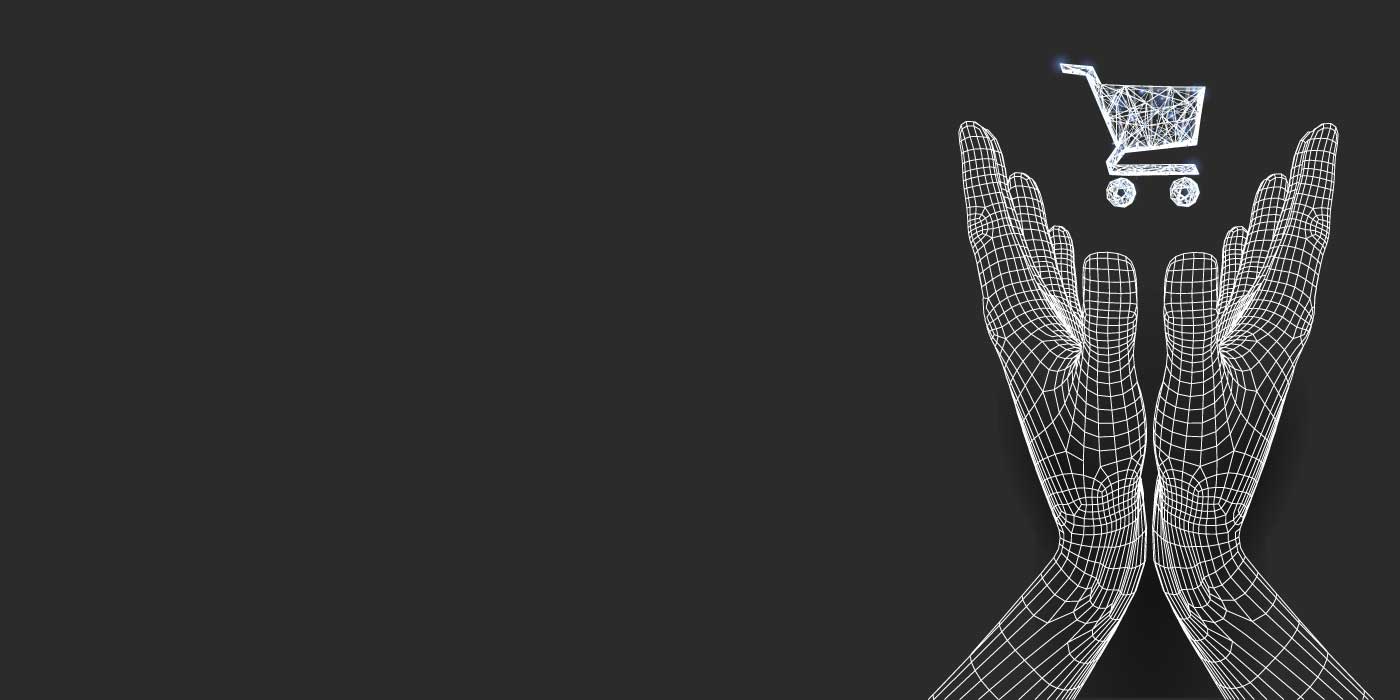 Try thinking about your audience who don't work normal hours or who are too busy to pop into a shop to buy something. E-commerce store will allow you to attract those who may have odd work schedules or who don't have much time to shop in-person.
Aiksol can be an optimum partner if you want an ecommerce solution for your business. We have a renowned name in the ecommerce industry. We have developed online stores for clients who were based on the ecommerce model.
Our website developers are extensively experienced in constructing such sites with all the necessary functionalities. If you want to talk to them then click here and avail their free consultation services.